Home
| Materials | PIPEPAINT
Materials
Beijing Ruixue Global Co., Ltd. provides customers with the highest income of the overall solution and one-stop horticultural production professional technical services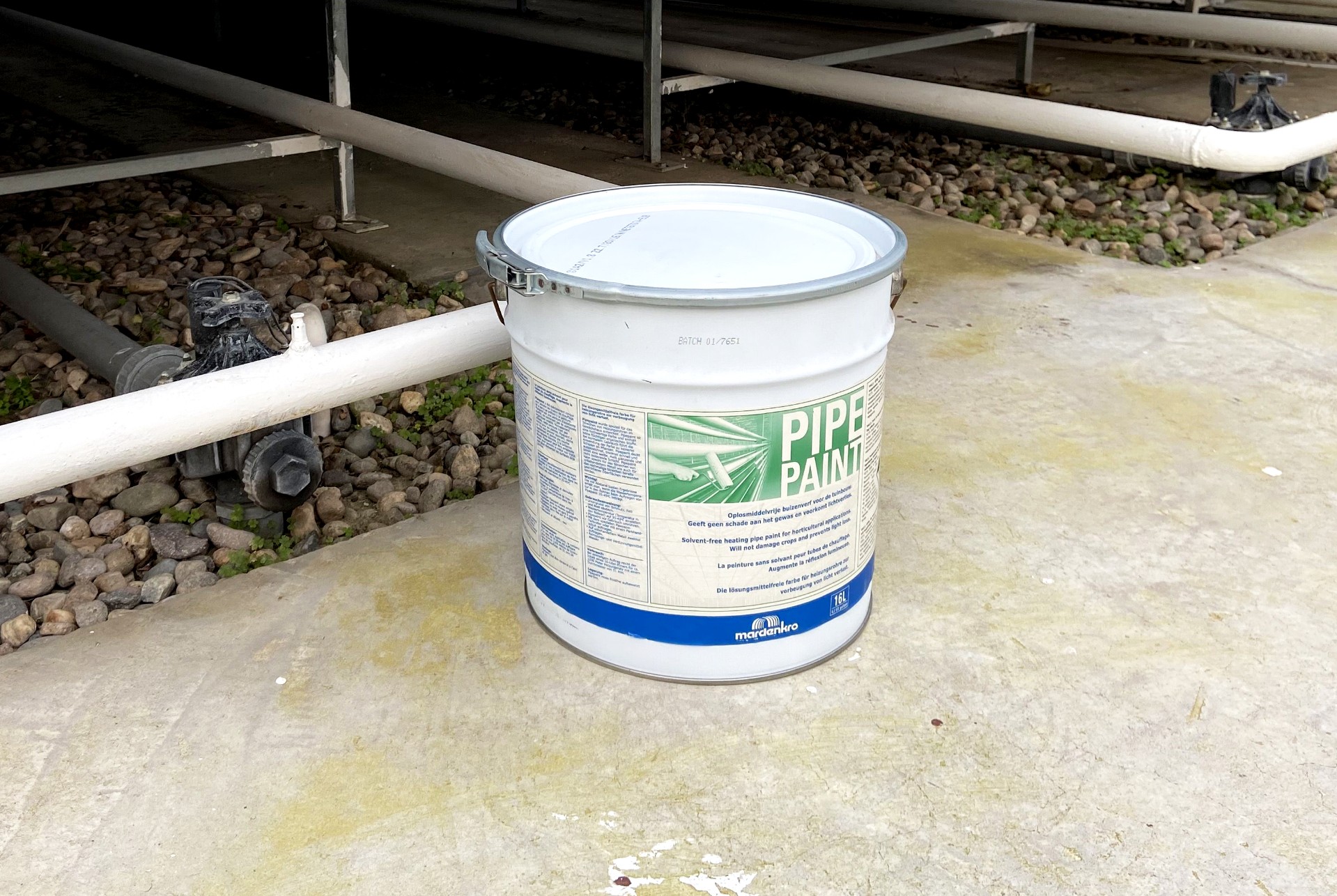 PIPEPAINT
Premature corrosion of heating pipes can be prevented by painting them. Unfortunately, many products contain harmful solvents. PipePaint is guaranteed solvent-free. It's the ideal water-based paint that effectively protects heating pipes against corrosion.
010-82896298
Product introduction
PipePaint is very white and therefore suitable for light reflection inside greenhouses, which has a positive effect on crop growth. The product is easy to apply, regardless of whether it is used for painting new pipes or repainting existing pipes.